7718 Main Street, Middletown, VA 22645 Phone 540-313-8040
Midway retail store is now co-located with WinchesterPC.com at 7718 Main St.
The store is a drop off point for service and repair
Hours:10AM to 5PM M-F and other times by appointment
Email: midway7726@gmail.com
Midway Electronics supplies the area with electronic components, wire, cables, amateur radio transceivers, CB transceivers, GMRS radios, Shortwave radios, power supplies, antennas, coax, connectors, etc.
Also computer networking accessories, wi-fi equipment, routers, switches, network cables.
Also repairing and testing tube type radios, amplifiers, musical instrument electronics, professional audio mixers, microphones, cables, effects boxes.
Click here for QRP kits for amateur radio!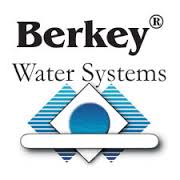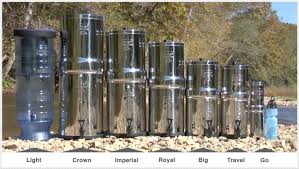 Authorized dealer for Berkey Water Systems - your local source for clean water for cabins, emergencies, and disaster preparedness.
Special emergency preparedness supplies, solar panels, battery chargers.
Online store for specialized components.
Complete radio test and calibration workstation.
Major and minor service and repair.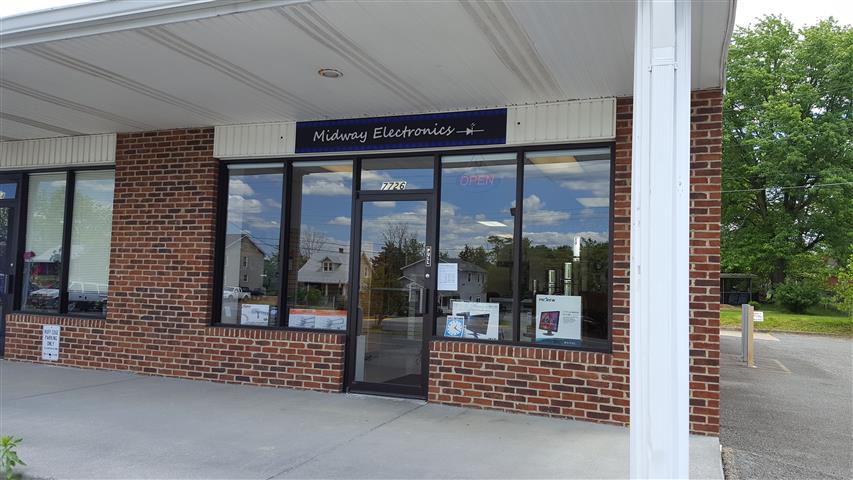 Updated Jun 20, 2018